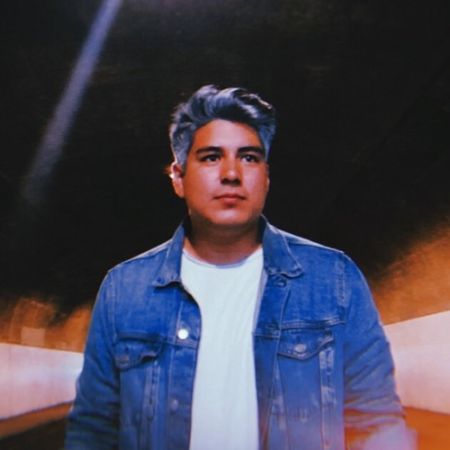 Sebastian Wibe is an 21-year-old DJ & Producer from Denmark. Despite his young age, Sebastian has already managed to get support from major international artists such as Tiesto, Martin Garrix, Nicky Romero and Don Diablo.
Sebastians style can best be described as future house with elements of pop. The young Dane with the Peruvian roots has passed over 5 million combined streams on Spotify, Youtube and Soundcloud and is currently followed by over 30.000 people on his social medias.  
In 2016, Sebastian caught the attention of two of the worlds biggest DJ's, Tiesto and Martin Garrix, who both several times played his remix of Snow Patrol - Chasing Cars. Furthermore, A-list DJ's Bassjackers went on to include the remix in their sets at Tomorrowland and Ushuaia Ibiza. During that time, Sebastian also released his newest single 'Fall Like A Hero' which would go on to climb the Viral Chart in both Denmark and Sweden and getting picked up by DJ's and blogs around the world, including Nicky Romero, Lost Frequencies and Dash Berlin. 
2017 was the year Sebastian began to play bigger shows, establishing himself as a solid live act. He performed at festivals such as Smukfest and Distortion in Denmark and Starbeach in Greece, as well as opening for artists such as Quintino and Otto Knows.  
In 2018 Sebastian released the catchy future-pop single 'Fighting Me' on the Big & Dirty/Be Yourself imprint in the Netherlands. The song took off quickly, streaming a little over 150.000 streams on Spotify within the first week, as well as reaching the top of the Viral charts, charting at #2 in Denmark, #26 in Netherlands and Top 50 in Austria and Lithuania. 
Sebastian Wibe is only getting started, so keep your ears and eyes open for this young and talented Dane!