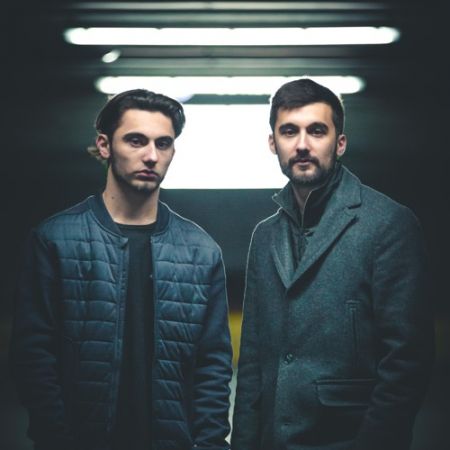 More Plastic is formed by brothers (Mathias & Marco). As a duo they have been producing Electronic music since 2013, and started at the tender age of 13 and 17.
Half Greeks and Half Danes, they started getting their passion for music, due to their dad, who also was a DJ in his younger years.
In 2018 More Plastic has gained massive support from artists like 'Pegboard Nerds, Krewella, Snavs, Nonsens and more'. They even did a collab with Pegboard Nerds which got released on the Disciple label back in June as well as putting out a banger on SNAVS' Riotville label too.
Mathias & Marco are currently wrapping up a lot of new material and the recognition for the duo seems to go from strength to strength. Watch out for More Plastic in 2019!