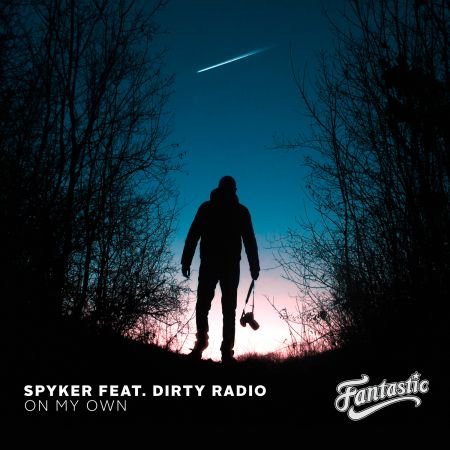 SUPPORT FROM DON DIABLO!
Coming from a family of music, Spyker was influenced early in life by his father who taught him to play various instruments.  While developing his musicals skills, he also grew into a love of the EDM scene. After years of experimenting with music and sound design Spyker is now ready to showcase his talents onto the big stages.
Constantly reaching bigger crowds, gaining support from DJ's around the world and sharing the stage with names like Afrojack, Quintino, Lucas & Steve, Merk & Kremont, New_ID and The Pegboard Nerds.
Recently Spyker collabed with dubstep maestros Pegboard Nerds on the track "Extraordinary" which has seen support from the likes of Martin Garrix, Arty and Cash Cash and he also put out a track on 2-Dutch with his friends Electrick Village, under the Olyvar moniker. Earlier this year, and in between own singles Spyker also found time to remix Sebastian Wibe's - Fighting Me, which was heavily supported by Don Diablo.
October 2018, Spyker is now ready with a brand new single featuring canadian top trio, DiRTY RADiO. The track is entitled On My Own and its a cool club groover with lots of crossover potential, hitting the airwaves and dancefloors in fine style, this autumn.
Release date October 26, 2018